Contact us
We are located in northern NY State.
Firemask Inc.
#1037 102 W Service Rd, Champlain, NY 12919, USA
1-855-SOS-MASK (1-855-767-6275)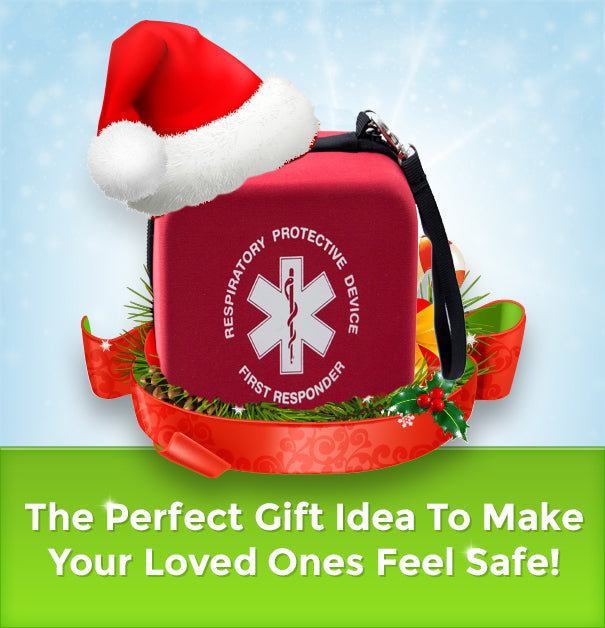 Have you ever asked yourself what would happen if you were in your hotel room on the 27th floor and a fire broke out on the 7th floor?   The answer is that your chances of survival are minimal.  The only escape routes will be filled with toxic smoke and gases. ...